Ella Brincat-Smith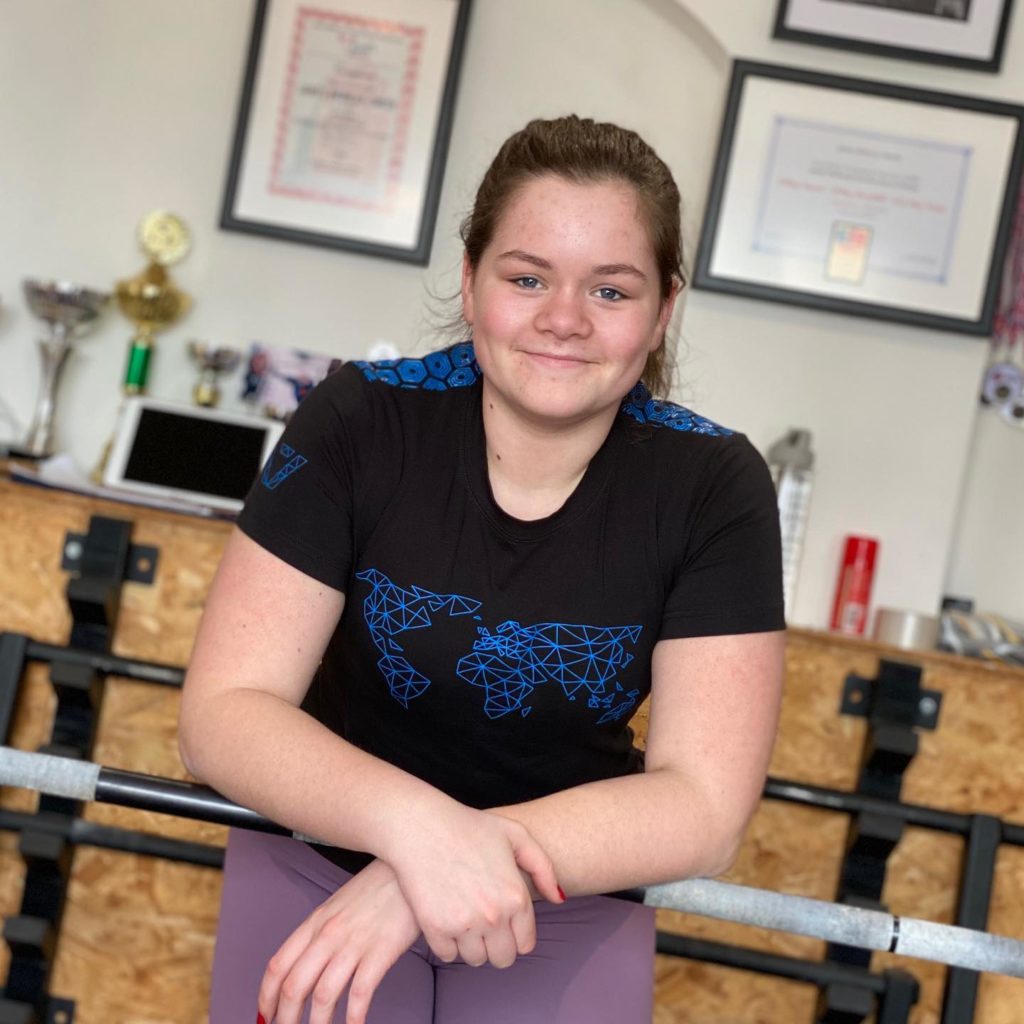 Ella, born in 2005 decided to follow in her Dads footsteps to become a powerlifter having seen the improvement it made for both his physical and mental wellbeing. Being a young girl with the usual self conscious body image attitude, Ella has found a new drive for life and a love for herself.
Ella is only at the beginning of her lifting and took to the platform just days after her 14th Birthday where she qualified for the British Junior classic Championships and was the second placed U16 in the 84kg class.
Coached by Marc Giles of Horncastle Powerlifting her roots with Peak Barbell are strong, and is an integral part of the team. Watch this space she'll go far!