James Brincat-Smith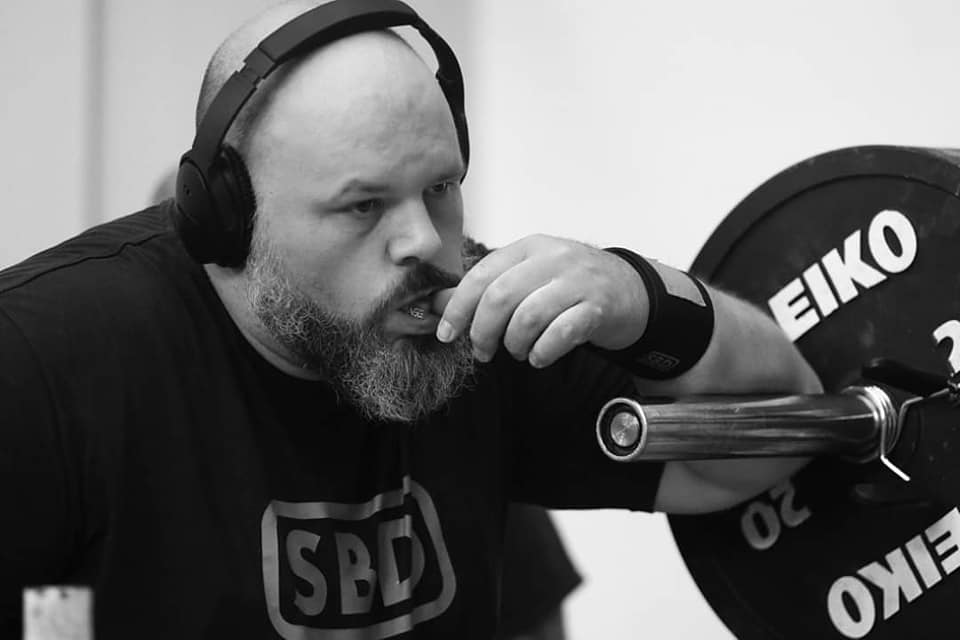 James, a retired Military Musician took to lifting in 2016 as a way to battle depression and self-preservation under the direction of Ollie Driver in a local gym. In April 2016 he took to the platform in Horncastle, taking three divisional records in his first outing and was soon spotted and snapped up by his now coach Marc Giles of Horncastle Powerlifting.
In 2017 James won his first British title in Belfast as a Masters 1 SHW, since then has gone on to win five further titles as an equipped lifter and has had the privilege of representing team GBR in far flung corners of the World. His achievements and lifting career can be found here – https://www.openpowerlifting.org/u/jamesbrincatsmith
In 2019 James was humbled to be awarded Newark Community's Sports Person of the Year, and also the District Sports personality of the Year. Not on his own he may add, it was all a team effort.
During this time James has become passionate about sharing his experience with others, hence the birth of Peak Barbell in 2019.
Peak Barbell is just as much about our mental wellbeing as it is about our progression in a sport we all grow to love. As an active mental health campaigner James can be heard on various podcasts and forums.
Get in touch and get involved.